Denne begivenhed er allerede afholdt.
2021 midyear security roundup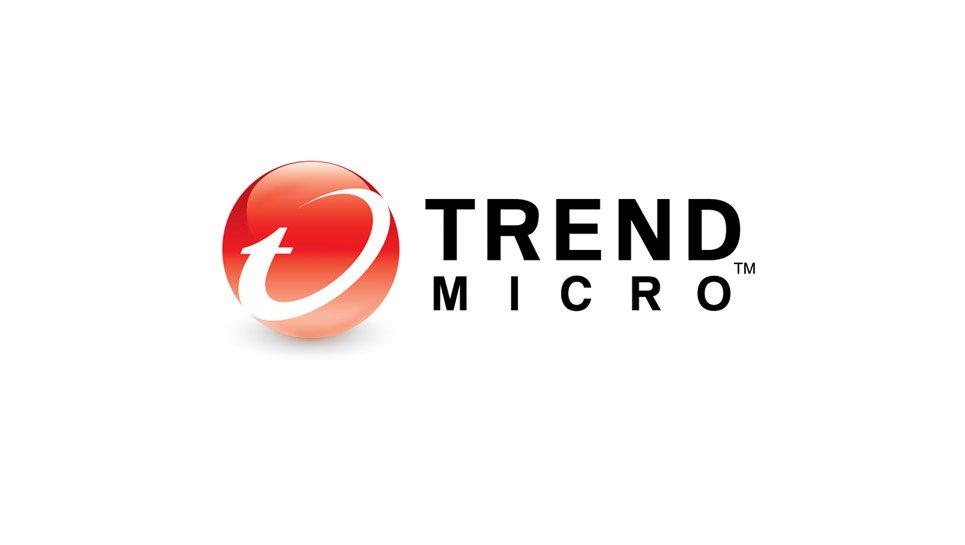 Attack from all angles
Cybercriminal actors across the board have been busy in the first half of 2021, with no signs of slowing down.
Trend Micro's annual midyear security roundup report "ATTACKS FROM ALL ANGLES" provides an overview of trends and industry events during the first few months of this year. Our research examines dangerous vulnerabilities across different types of devices and operating systems, includinrhetg the threats targeting these flaws—most notably ransomware, which remained the standout threat as cyber criminals continued to target big-name victims.
Tune in with us on Wednesday, October 6th at 10:00 CET/ 11:00 EET for a session dedicated to sharing our key findings from our report.
The session will cover, among other things:
– Ransomware trends
– COVID-19 related scams
– Major vulnerability exploitation
Hope to see you there.
Welcome!